About
SoBel Kids Fashion Week is a global event staged in the Tampa Bay area featuring a fashionable schedule of runway shows and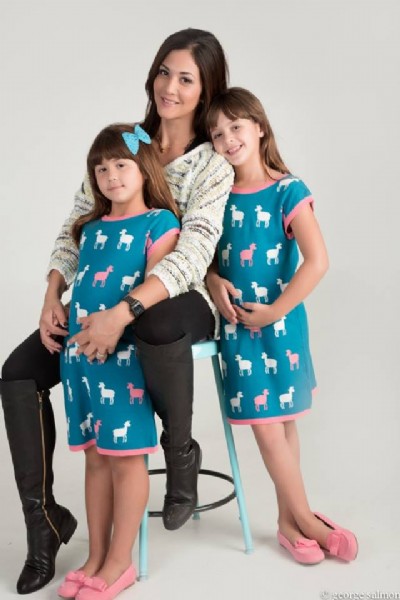 performances as well as activities for children from 2 to 16 years old and their parents. Tampa's only dedicated children's fashion week event that puts kids fashion on the map will be taking place at the prestigious Museum of Fine Arts in St. Petersburg, Florida on June 2-4th, 2017.
Our mission is to create an event where kids can learn the importance of self-expression, diversity, friendship, acceptance, education, and giving back to their communities. A place where self-esteem, and talent can be developed in order to cast away any insecurities.
Creating opportunities for emerging adult and kid designers as well as impacting the kids fashion market and beyond are some of our goals. SoBel Kids Fashion Week caters to kids, families and the fashion industry by providing quality entertainment and fashion collections with over 50 kids from as young as 3 years old in a way that supports culture and encourages children of all backgrounds to take the stage and walk.
From casual to couture, SKFW will not only display the modeling/acting talents of Tampa Bay's children, it will also include some international emerging designers and performers. A one-of-a-kind event designed to give kids a fashion week of their own. "I am super excited about bringin this great event to the Tampa Bay area. I have two daughters and they are my muses and my inspiration for creating this show". These were the words of the founder Cuban-American actress and model Aylen suarez, who believes that there is a need for high quality kids fashion events and for them to have their own platform.